the right place at the right time
the world is our oyster
Seamless branded experiences brought around the world are made less complex with our international vendor partners and planning processes.
From multilingual registration websites and on-site translation booths to assisting with customs brokers, Verde Events proudly delivers as your brand's ambassador.
you had me at "cocktails on the beach"
a happy employee is a valuable asset
Finding the hottest (and safest) destinations while negotiating value for dollars spent is a Verde Events sweet spot. The result? Rewards that resonate with your company's sales goals exceeded. "Once in a Lifetime" experiences that lead to more bucket list checks for your top achievers.
RELEVANT. MEMORABLE. ENGAGING.
IT'S ABOUT HITTING YOUR TARGET OBJECTIVES
Why does having Verde Events as your trusted advisor lead to exceptional conferences? At Verde Events, we understand the power of networking, building engaging agendas, and finding just the right venue to draw attendance.
come together, right now.
let's have a conversation
Gathering your top customers is pivotal for growing sales and creating loyalty. Verde Events is your partner in sourcing exceptional venues to elevate your brand and underscore your statement. Adding elements of CSR (Corporate Social Responsibility) to your event is the secret sauce for client loyalty. Verde Events delivers that recipe for success.
ask the right questions.
develop CREATIVE answers
Kicking off a year where sales objectives are exceeded requires motivating your Sales and Operation teams. Verde Events gets it. We brainstorm to find the inspiration that resonates with your message. Winning behaviors become the norm and your company's success radiates.
Conference Networking Reception, Phoenix, AZ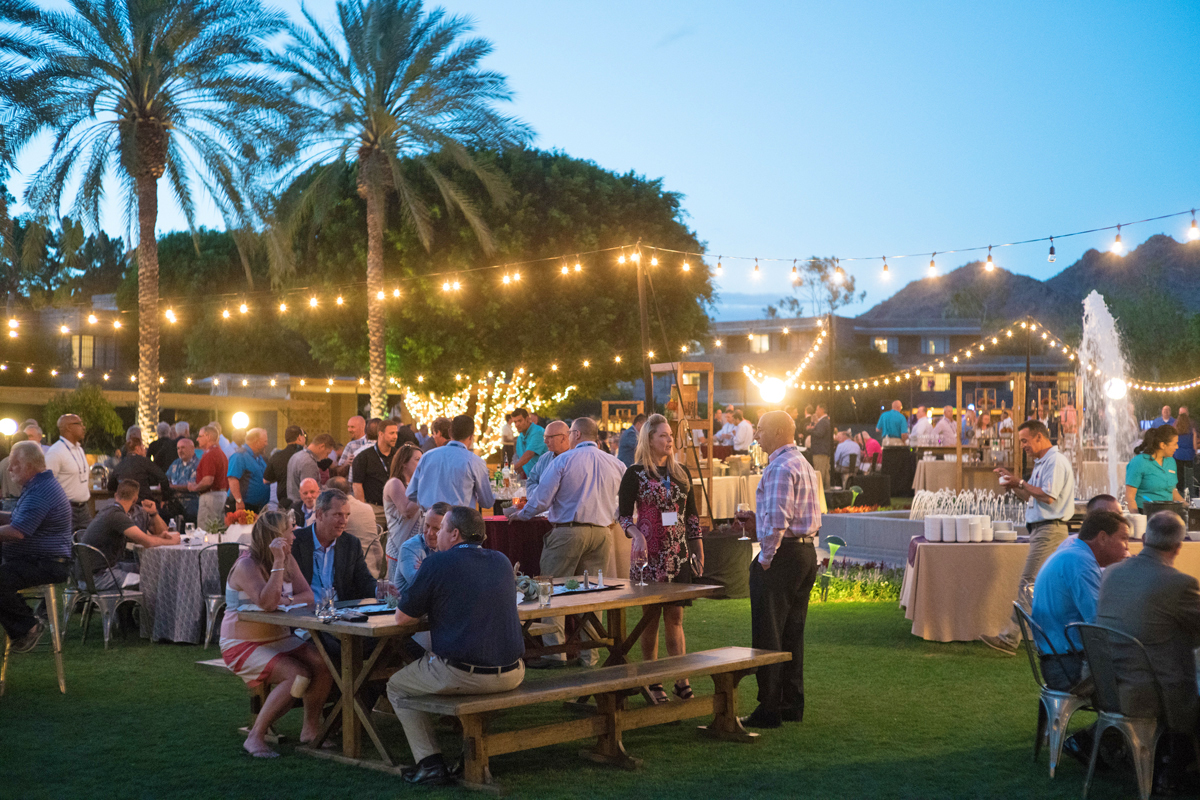 Welcome Reception, Marco Island, FL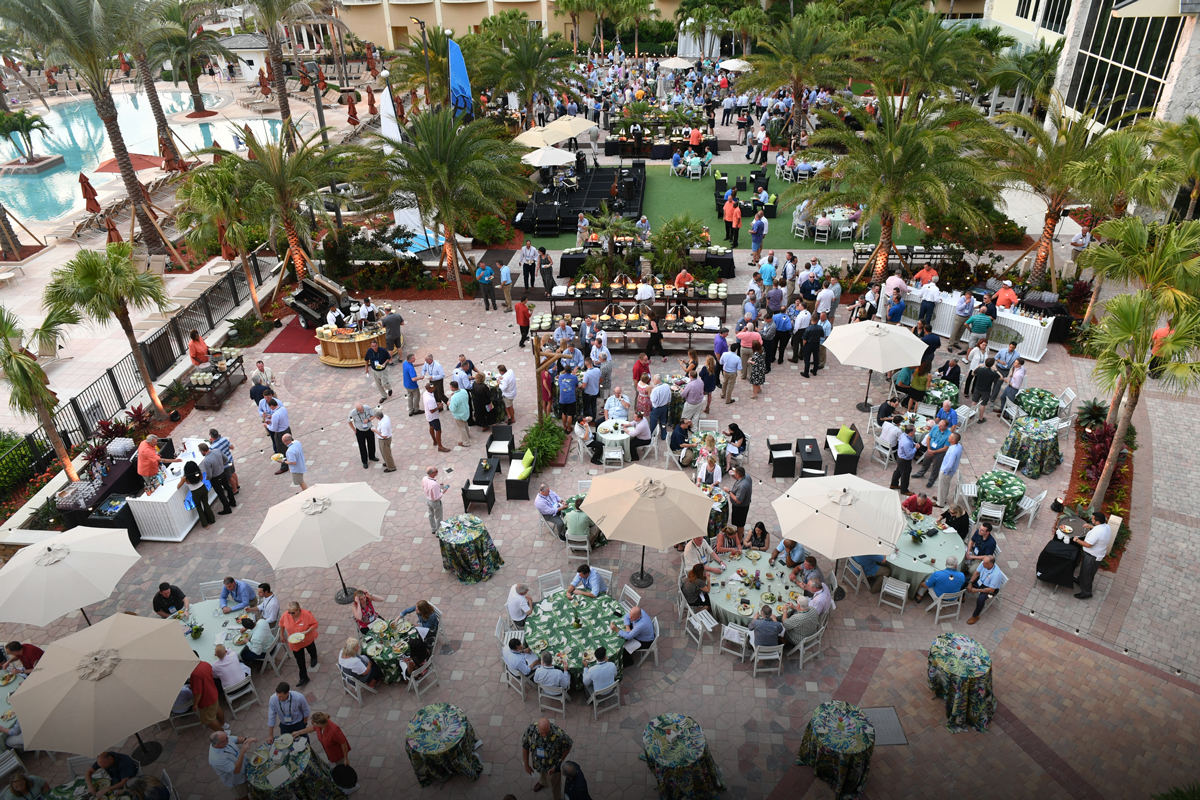 Customer Reception, Dr. Phillips Center for the Performing Arts, Orlando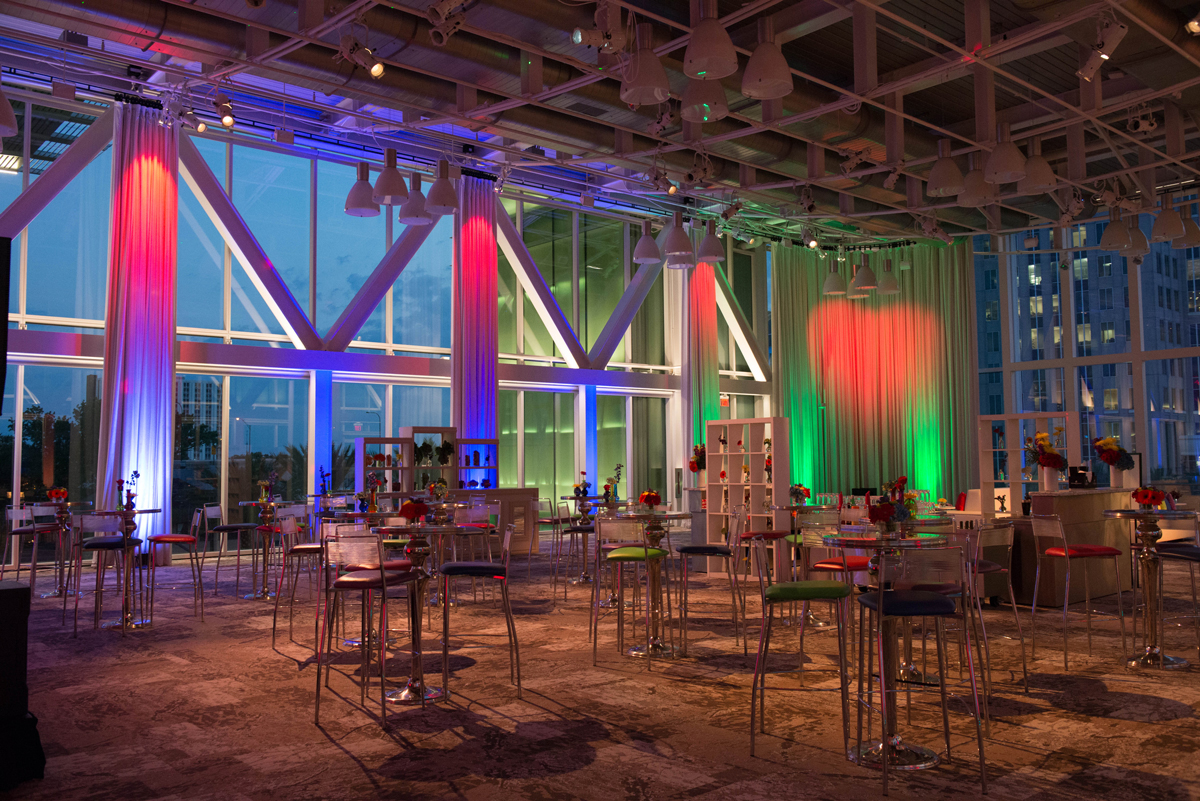 Community Service Project, Playa Mujeres, Mexico
Customer Reception, National Museum of African American History & Culture, Washington, DC
Experiential Dinner, Gateway, CO
Mozart & Strauss Concert, Hofburg Palace, Vienna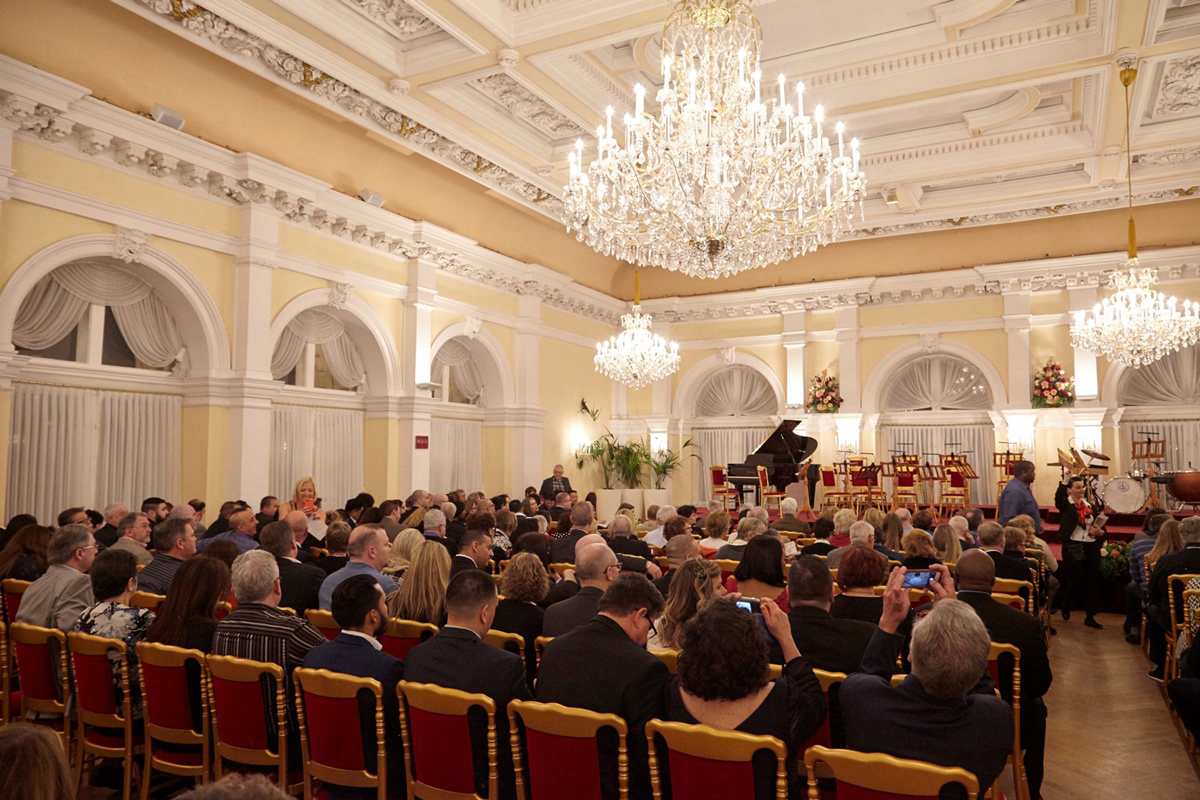 Illumination Cruise, Budapest
Exclusive Charter Incentive Trip, Bratislava, Slovakia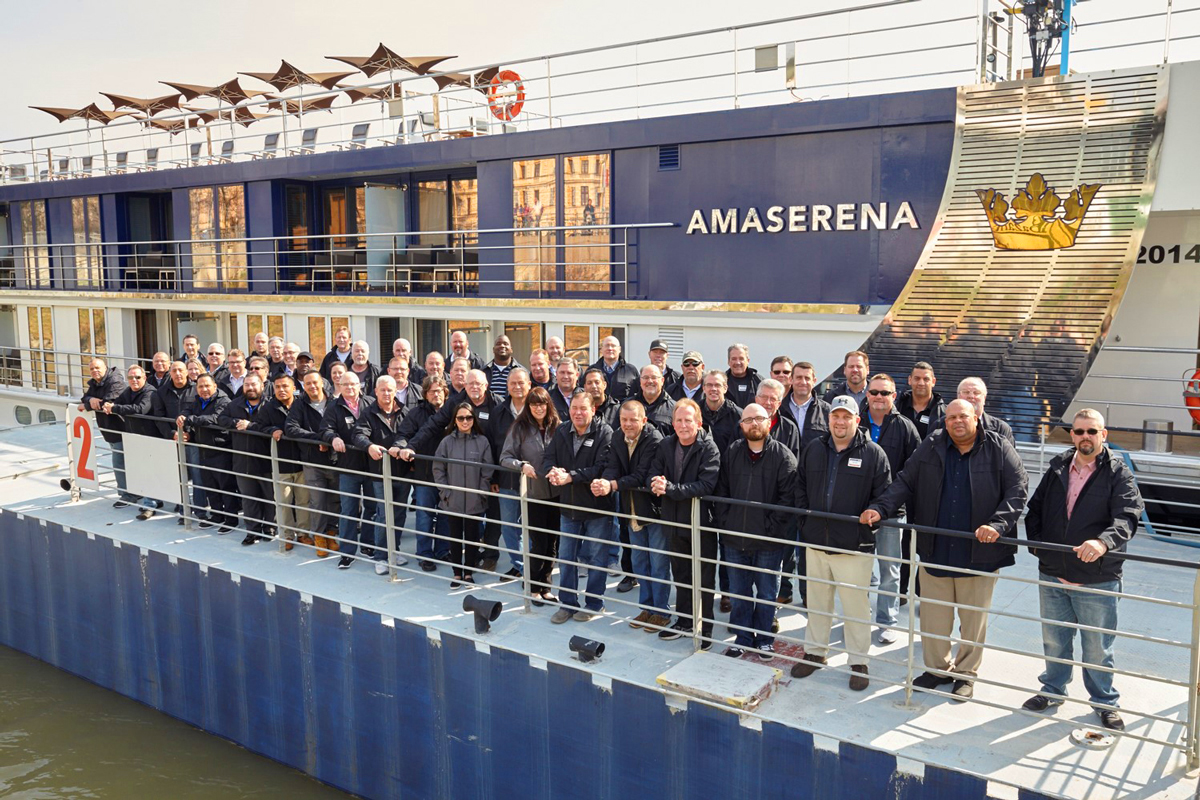 Partner Pavilion, Austin, TX
Celebration Dinner, Gateway, CO
Technology Reception, San Francisco, CA
Welcome Reception, Punta Cana, Dominican Republic
Beach Party, Akumal, Mexico
Customer Networking, Library of Congress, Washington, DC
Private Concourse d' Elegance, Palos Verdes, CA
Team Building Through Cooking, Chicago, IL
Poolside Dinner, Akumal, Mexico
Gala Awards Dinner, Dallas, TX
Team Building, AT&T Stadium, Dallas, TX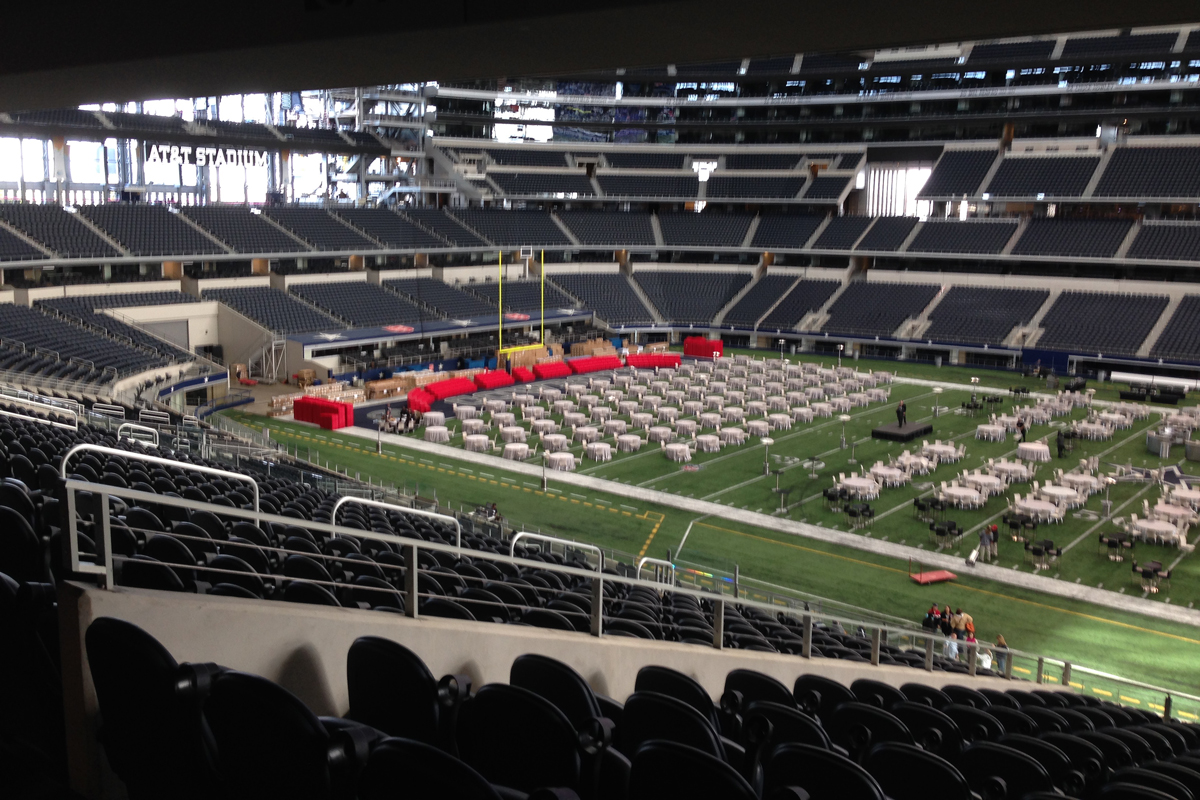 Dinner Under the Stars, Panama
we'LL TAKE THE BULL BY THE HORNS
GIVE US A SHOUT